Latest Port Life article in Northern View September 9th 2015
Guest article by Luanne Roth info@SaveOurSkeenaSalmon.org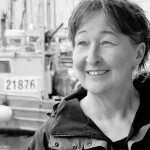 "I Think the Proposed Coast Island Berth is part of a Scheme that could Ship Oil by Rail"
I have been studying Prince Rupert Oil Train Terminal plans and developments for Ridley Island in the Skeena estuary. This first of three articles points to the physical preparations needed to ship oil by rail. Later I will show that the major players are talking oil, not just potash, and how their current actions could be designed to avoid a full environmental assessment….. read more Coast Island Berth could be Oil terminal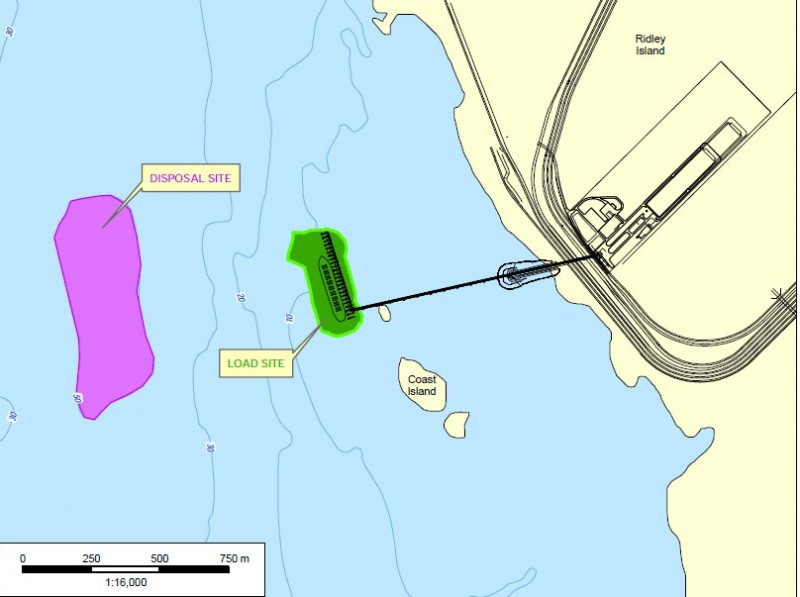 —-
May 29th 2014 Event
Come out to the college.  We have a special guest coming from northeast BC and an expert on Skeena eelgrass and salmon. Everyone welcome!  Learn and visit.
Chief Liz Logan speaks to the impacts of natural gas extraction in her territory and explains what B.C.'s proposed LNG projects mean for Northeast B.C.
Dr. Barb Faggetter presents research highlighting the risks to Skeena salmon from one of these  LNG projects (the largest dredge in Canadian history is being proposed just off Lelu Island's critical eelgrass beds).